Artst is on a journey to make art accessible to all.
For many the world of fine art and art history seems alien and is reserved only for those that have a formal education.
We strive to make art available to everyone regardless of their background, by using plain English and explaining concepts with the simplest language as possible.
Our goal is to grow Artst.org to be the single largest resource of art related content available anywhere, whether that is online or offline.
Art can be enjoyed by anyone, and it is our mission to make that possible for as many people as we can.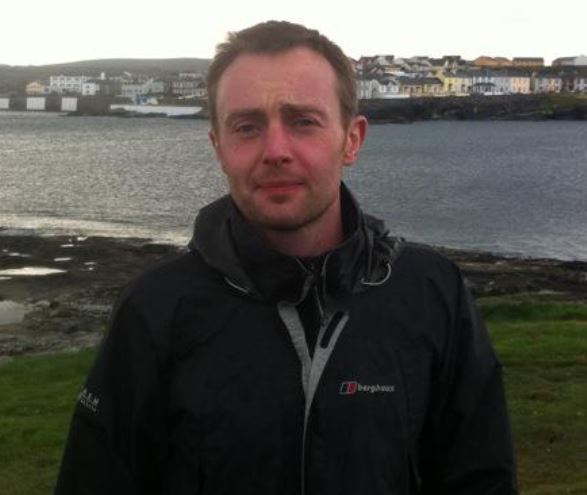 Kevin
Chief Editor @ Artst.org