Steeped in history, Britain has some of the most captivating buildings ever built, from Roman times through to modern day.
British architects are some biggest names in the world of architecture and design.
From the classic stately homes through to the ultra modern buildings that we see in all of the major cities, there is a wide range of styles.
Below are some of the most famous British architects to have ever lived.
Famous British Architects
1. John Nash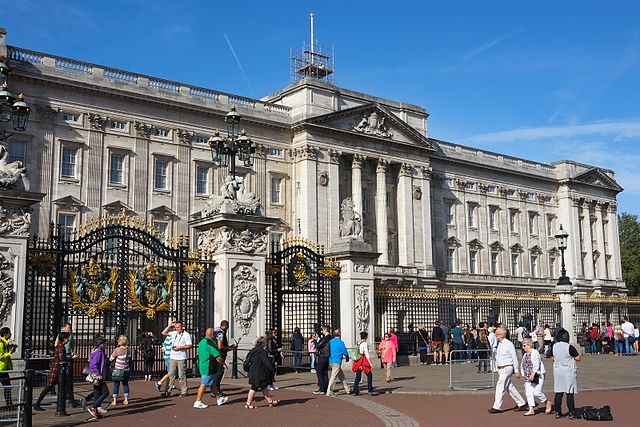 John Nash was a renowned British architect of the Georgian and Regency eras, responsible for the development of several significant portions of London in the neoclassical and picturesque styles.
The Prince Regent and James Burton, the most prominent property developer of the day, supported his designs. Nash also collaborated with Burton's son, Decimus Burton.
Nash's most well-known solo designs are the Royal Pavilion in Brighton, Marble Arch, and Buckingham Palace.
His most well-known partnership with James Burton is Regent Street, while his most well-known works with Decimus Burton are Regent's Park and its terraces, as well as Carlton House Terrace.
The majority of his constructions, even those to which the Burtons did not contribute, were built by James Burton's business.
2. Richard Rogers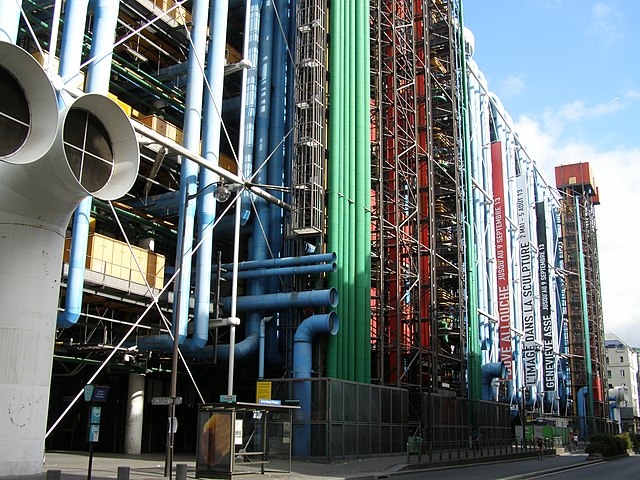 Richard George Rogers, Baron Rogers of Riverside (23 July 1933 – 18 December 2021) was a British architect best known for his modernist and functionalist high-tech creations.
Until June 2020, he was a senior partner of Rogers Stirk Harbour + Partners, formerly known as the Richard Rogers Partnership.
Rogers is most known for his work on the Pompidou Centre in Paris, the Lloyd's building and the Millennium Dome in London, the Senedd building in Cardiff, and the European Court of Human Rights building in Strasbourg.
3. Norman Foster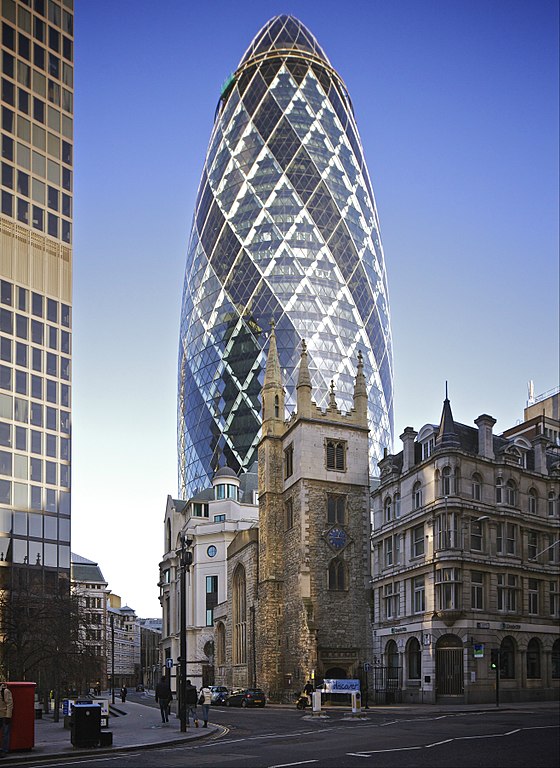 Norman Robert Foster, Baron Foster of Thames Bank, was born on June 1, 1935, in London, England.
Foster is widely regarded as a pivotal figure in British modernist architecture, having been closely involved with the creation of high-tech architecture.
His architectural firm, Foster + Partners, was formed in 1967 as Foster Associates and is the biggest in the United Kingdom, with offices across the world.
He is the president of the Norman Foster Foundation, which was established to "encourage multidisciplinary thought and research in order to assist new generations of architects, designers, and urbanists in anticipating the future."
The foundation, which began operations in June 2017, is situated in Madrid and works on a worldwide scale.
4. David Chipperfield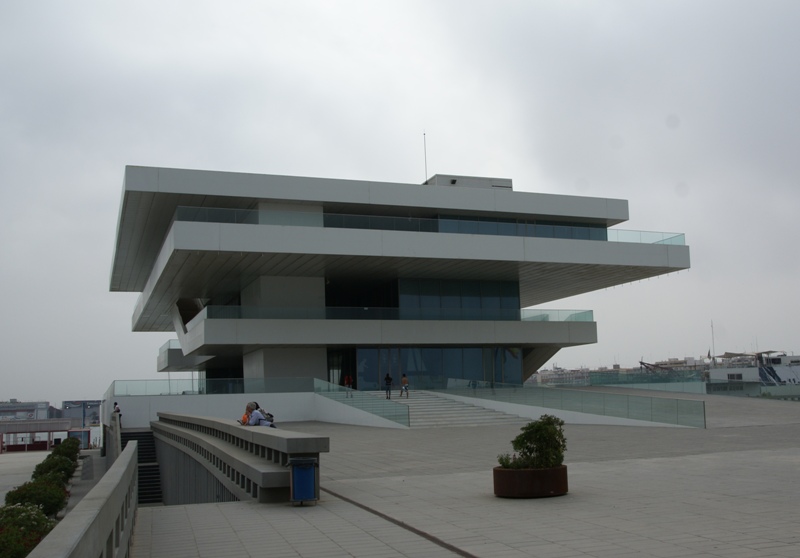 Sir David Alan Chipperfield, is an English architect who was born on December 18, 1953. In 1985, he founded David Chipperfield Architects.
His major works include the River and Rowing Museum in Henley-on-Thames, Oxfordshire (1989-1998), the Museum of Modern Literature in Marbach, Germany (2002-2006), the Des Moines Public Library in Iowa (2002-2006), the Neues Museum in Berlin (1997-2009), the Hepworth Wakefield gallery in Wakefield, UK (2003-2011), the Saint Louis Art Museum in Missouri (2005-2013), and the Museo Jumex in Mexico City (2009–2013).
Rowan Moore, architectural critic for The Guardian of London, characterized his work as serious, robust, not showy or unconventional, but at ease with its surroundings' history and culture.
David Chipperfield Architects is a multinational architectural firm based in London, Berlin, Milan, and Shanghai.
5. Zaha Hadid
Dame Zaha Mohammad Hadid (31 October 1950 – 31 March 2016) was an Iraqi born architect, artist, and designer who was regarded as a prominent player in late-twentieth-century and early-twentieth-century architecture.
Hadid, who was born in Baghdad, Iraq, studied mathematics as an undergraduate before enrolling at the Architectural Association School of Architecture in 1972.
Suprematism and the Russian avant-garde impacted my quest for an alternative method to conventional architectural sketching.
Her significant works include the London Aquatics Centre for the Olympics in 2012, the Broad Art Museum, the MAXXI Museum in Rome, and the Guangzhou Opera House.
In 2004, Hadid became the first woman to earn the Pritzker Architecture Prize.
In 2010 and 2011, she earned the Stirling Prize, the UK's most prestigious architectural prize.
Elizabeth II named her a Dame in 2012 for her contributions to architecture, and in February 2016, the month before her death, she became the first woman to receive the Royal Gold Medal from the Royal Institute of British Architects.
6. Tom Wright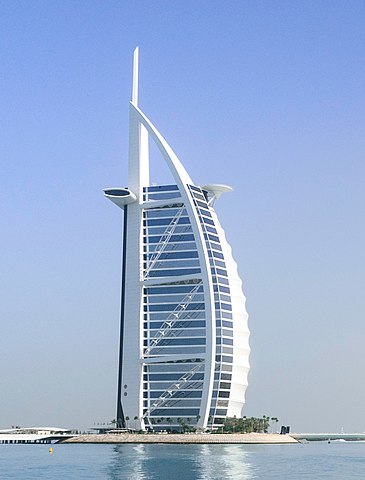 Tom Wright (born 18 September 1957) is a British architect best known for designing the Burj Al Arab in Dubai, UAE.
Wright attended the Royal Russell School before attending the Kingston University School of Architecture.
Wright graduated as an architect the same year he was admitted to the Royal Institute of British Architects in 1983, and went on to become a director of the architectural firm Lister Drew Haines Barrow, which was acquired by Atkins in 1991. Wright was appointed to lead Atkins' architectural division.
Wright became the design director for the Jumeirah Beach Resort in Dubai while also designing the Burj Al Arab (Tower of the Arabs). It began in October 1993 and was completed in 1999.
The brief was for the creation of an emblem for Dubai: a structure that would become associated with the city, much like the Sydney Opera House is with Sydney and the Eiffel Tower is with Paris.
The hotel is designed in the style of a dhow's (traditional Arabic ship) sail to symbolize Dubai's maritime history while still being contemporary and forward-thinking.
7. James Stirling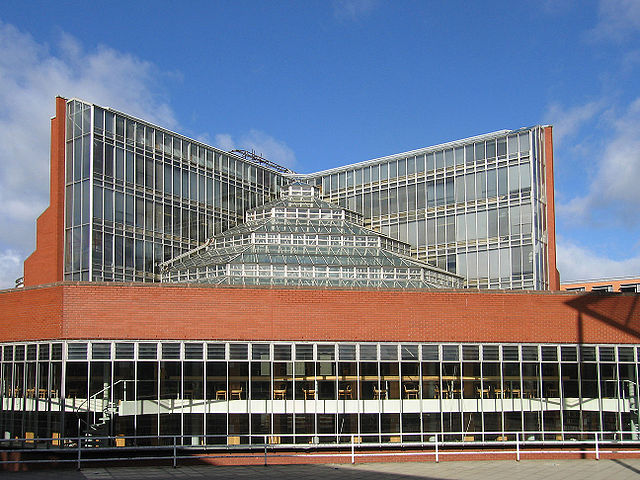 Sir James Frazer Stirling RA was a British architect who lived from 22 April 1926 until 25 June 1992.
Stirling collaborated with James Gowan from 1956 to 1963, and again with Michael Wilford from 1971 to 1992.
In 1956, he and James Gowan quit their roles as assistants at Lyons, Israel, and Ellis to form Stirling and Gowan.
Stirling and Gowan parted ways in 1963, and Stirling went on his own, bringing with him office employee Michael Wilford (who later became a partner).
Stirling then directed two notable projects: the History Faculty Library at the University of Cambridge and The Queen's College, Oxford's Florey Building housing complex.
He also produced an Olivetti training center in Haslemere, Surrey, and accommodation for the University of St Andrews, both of which made extensive use of pre-fabricated materials, GRP for Olivetti and pre-cast concrete panels for St Andrews.
Stirling's architectural vocabulary started to alter in the 1970s as the size of his buildings grew from tiny (and not particularly lucrative) to extremely huge. His architecture grew more blatantly neoclassical, while it retained a strong modernist influence.
This resulted in a flurry of large-scale urban projects, the most notable of which were three museum designs for Düsseldorf, Cologne, and Stuttgart. Taking first place in the design competition for the Neue Staatsgalerie.
Stirling received the Pritzker Prize in 1981. Stirling got a number of significant projects in England, including the Clore Gallery for the Turner Collection at the Tate Britain in London (1980-87), the Tate Liverpool (1984, although significantly changed since then and no longer distinguishable as a Stirling building), and No 1 Poultry in London (1986, completed posthumously).
Stirling received a knighthood in June 1992.
8. Augustus Pugin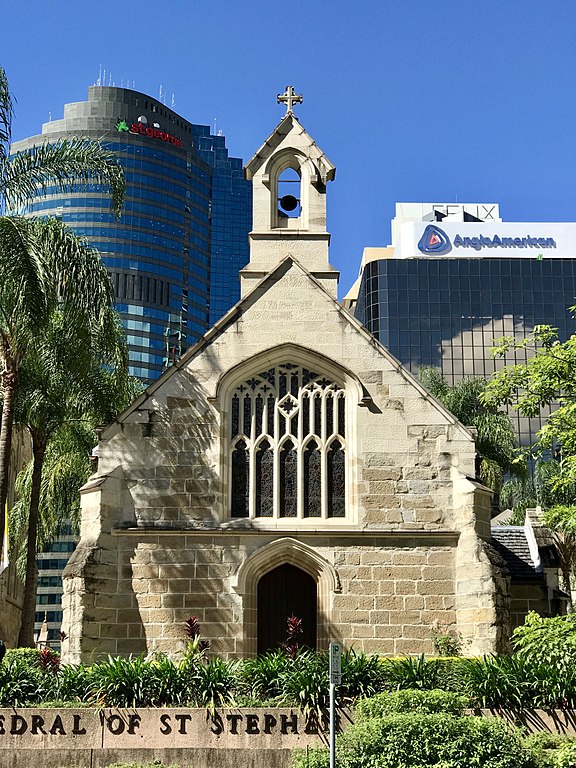 Augustus Welby Northmore Pugin (March 1, 1812 – September 14, 1852) was an English architect, designer, artist, and critic of French and, eventually, Swiss ancestry.
He is well known for his contributions to the Gothic Revival architectural style. His work resulted in the design of the interior of the Palace of Westminster in Westminster, London, England, as well as its renowned clock tower, subsequently called the Elizabeth Tower, which houses the Big Ben bell.
Pugin designed a number of churches in England, as well as several in Ireland and Australia. He was Auguste Pugin's son and the father of Edward Welby Pugin and Peter Paul Pugin, who carried on his architectural practice as Pugin & Pugin. He also built Alton Castle in Staffordshire.
9. David Adjaye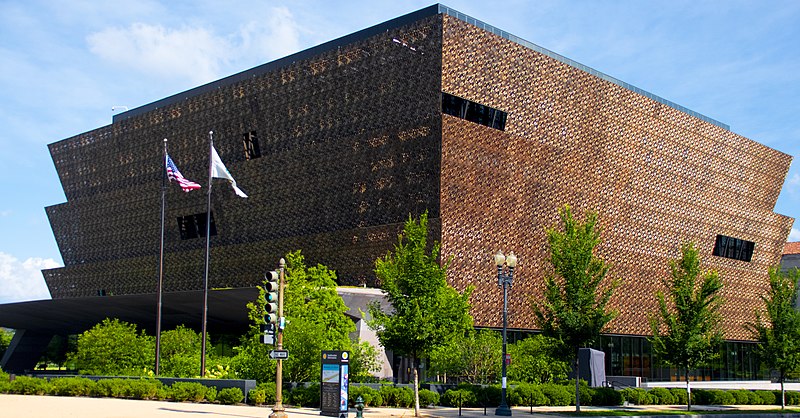 Sir David Frank Adjaye OBE RA (born September 22, 1966) is a British-Ghanaian architect.
He is well-known for designing several prominent structures across the globe, notably the National Museum of African American History and Culture in Washington, D.C. Adjaye was knighted in the 2017 New Year Honours for his contributions to architecture.
Adjaye was nominated for the Stirling Prize in 2006 for the Whitechapel Idea Store, which was erected on the ruins of a 1960s mall. In 2007, he was made an Officer of the Order of the British Empire (OBE) for his contributions to British architecture.
He has been awarded the 2021 Royal Gold Medal, making him the first African and one of the youngest winners.
10. Laurie Baker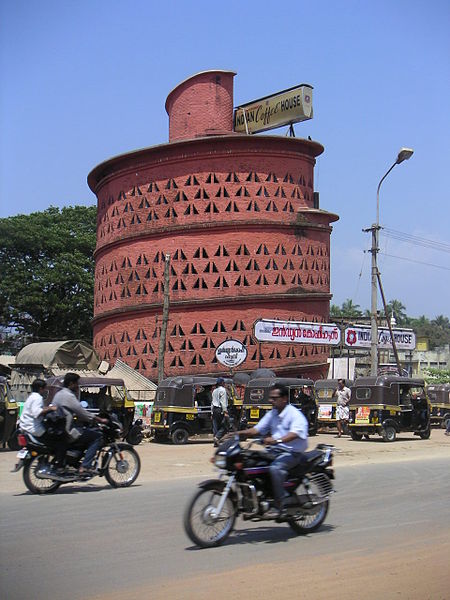 Lawrence Wilfred "Laurie" Baker was a British-born Indian architect known for his endeavors in cost-effective energy-efficient construction and designs that maximized space, air, and light while maintaining an uncluttered but striking aesthetic sense.
He championed the resurgence of regional construction methods and the use of native materials, influenced by Mahatma Gandhi and his personal experiences in the distant Himalayas, and paired this with a design philosophy that stressed the responsible and sensible use of resources and energy.
He was a pioneer of sustainable and organic architecture, incorporating concepts such as rainwater harvesting, minimizing the use of energy-inefficient building materials, minimizing damage to the building site, and seamlessly merging with the surroundings into his designs as early as the late 1960s.
He traveled to India in 1945, partly as an architect affiliated with a leprosy mission, and stayed for nearly 50 years.
From 1969 until 1989, he lived in Thiruvananthapuram (Trivandrum), Kerala, as the Director of COSTFORD (Centre of Science and Technology for Rural Development), an organization that promoted low-cost housing.