The nation of France has long been one of the world's most fertile regions in terms of its art and architectural movements.
Over the course of the last several centuries, France has produced numerous architects who have earned widespread acclaim for their designs and work.
French architects were distinguished among those of other nations during the Victorian era, Beaux-Arts, Gothic and many other periods.
In this article, we will examine 10 of the most famous French architects in history, as well as their backgrounds and some of their most famous works.
Famous French Architects
1. Jean Nouvel
One of the world's most celebrated modern architects is Jean Nouvel, who is a native of a small city known as Fumel in Lot-et-Garonne, France.
Born in 1945, Nouvel was born into a family of educators as both his mother and father were teachers who encouraged him to devote himself to studying fields such as mathematics and language.
However, it was art and design that captured the young mind of Nouvel and sent him on a course to becoming one of the most famous architects in France.
Nouvel was denied entrance to École des Beaux-Arts of Bordeaux after failing an entrance exam, but he was soon awarded a scholarship to attend École nationale supérieure des Beaux-Arts after winning a competition held in Paris.
His career as an architect has gained Nouvel widespread acclaim all over the world. Some of his greatest works include the Arab World Institute, the Guthrie Theater in Minneapolis, Minnesota and the Musée du quai Branly in Paris.
2. Le Corbusier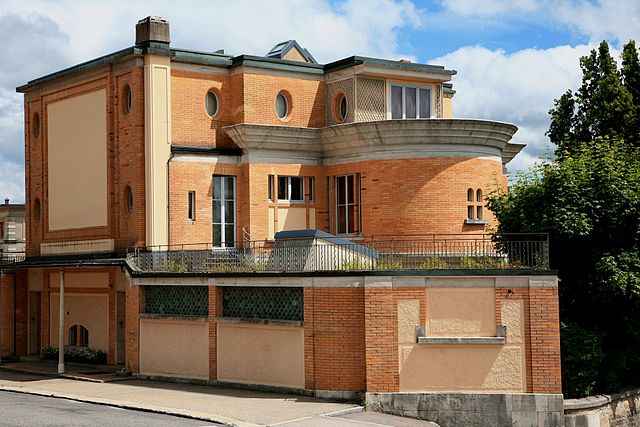 Another one of the most skilled architects in French history is a man who was born as Charles-Édouard Jeanneret, but was affectionately known as Le Corbusier—a name that means "the crowlike one" in French.
Although Le Corbusier was born in La Chaux-de-Fonds, Switzerland, he spent most of his life in France. During his youth, he excelled in painting and drawing and went on to pursue a career in art and architecture during his teenage years.
He is regarded as one of the greatest European architects in history, but did not receive formal training like so many of his contemporaries.
Le Corbusier studied under Charles L'Eplattenier, a notable Swiss-born painter like himself. According to Le Corbusier, L'Eplattenier helped to teach him the finer points of art and architecture through observing nature.
Some of Le Corbusier's greatest works include the Villa La Roche in Paris, the Unité d'habitation in Marseille and many other buildings that are scattered around France and other parts of the world.
3. Christian de Portzamparc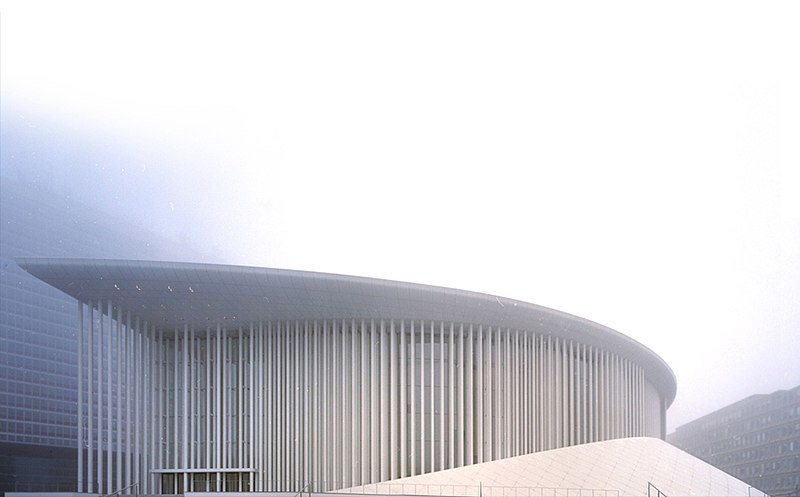 Christian de Portzamparc is often described as a bold designer who sought to infuse his artistic talents through his structural designs.
He was born in Casablanca, Morocco in 1944 when the country was under French rule and later moved to Paris to study art and architecture at the famous École nationale supérieure des Beaux-Arts where he studied under a professor named Eugène Beaudouin who encouraged him to "embrace his taste for formal expressionism."
De Portzamparc established himself as a prominent architect and urban planner who worked in the efforts to create structures that captured the identity of a particular city or area.
He is a winner of the 1994 Pritzker Architecture Prize and some of his greatest achievements are considered to be the Embassy of France in Berlin, Germany, the Musée Hergé, Louvain-la-Neuve, in Belgium and the Paris La Défense Arena.
4. Dominique Perrault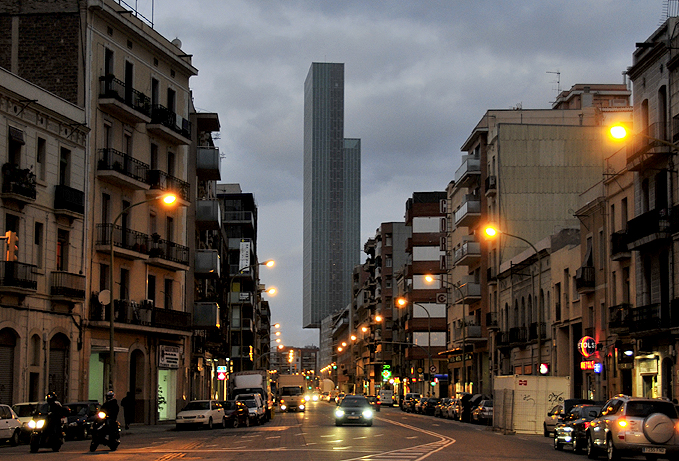 Dominique Perrault is also a well-known French architect who is known for his skills as an urban planner along with his architectural prowess.
Born in Clermont-Ferrand, France in 1953, Perrault has made a name for himself among those in the architectural community due to his efforts to build large, imposing structures and those which seem to draw from the surrounding beauty of the cities in which they are located.
He currently serves as a professor at the Ecole Polytechnique Fédérale de Lausanne, as well as a lecturer at some of France's most prestigious architectural universities and institutions of higher learning.
Some of Perrault's most famous buildings include the Industrial Hotel Berlier, the Velodrom arena in Berlin, Germany and the ME Barcelona hotel, as well as many others throughout some of the world's largest cities.
5. Charles Garnier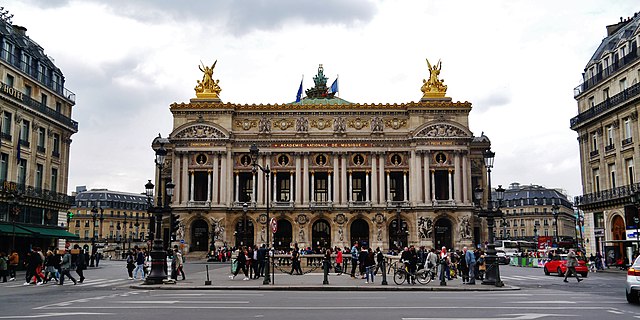 Charles Garnier is regarded as one of the most notable architects from the 19th century in France. He was born in Paris in 1825 on the Rue Mouffetard to parents that were of modest financial means.
During his youth, Garnier showed considerable promise in drawing and would eventually work as an apprentice under the prestigious Parisian architect, Louis-Hippolyte Lebas.
Garnier staked his claim early in his career during a time in which France was under considerable political pressure from those who supported the Second Empire of Napoleon and those who did not.
The architect got his break into the architectural scene of Paris after entering a contest to design a new, state-funded opera house in Paris as a replacement for the Salle Le Peletier.
Garnier's design stood out among all the others and this specific work is still considered the crowning achievement of his career.
6. Henri Labrouste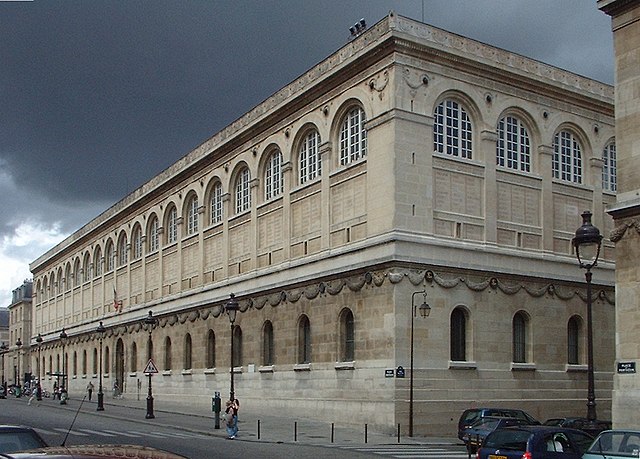 Henri Labrouste is another French architect who drew widespread acclaim for the projects he completed during his early career.
Labrouste was born in Paris in 1801 and had the fortune of being brought up in a wealthy family as his father was a famous politician and lawyer named François-Marie-Alexandre Labrouste.
After being admitted to the second class of the École Royale des Beaux Arts in 1819, Labrouste studied and worked in the Lebas-Vaudoyer workshop.
His academic career carried him to Rome, Italy where he worked and studied after receiving a pension from the French government where he lived in the city's Medici Villa.
Labrouste was awarded the Prix de Rome architectural prize in 1824 and would go on to have an illustrious career as one of the most well-known architects in France during the early 19th century.
7. Anne Lacaton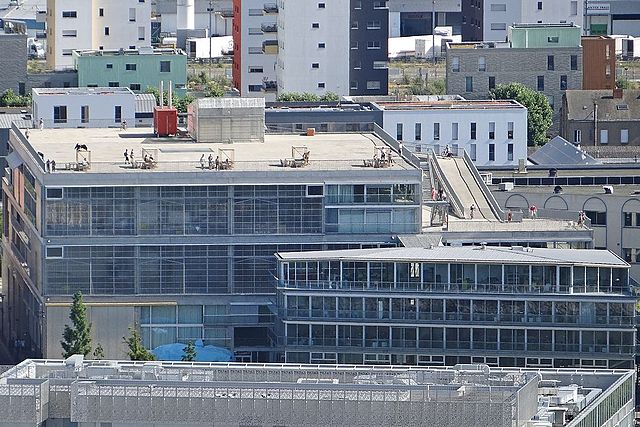 Anne Lacaton is recognized as one of France's most prestigious modern architects who has earned a considerable amount of praise during her career as of 2022.
Lacaton was born in Saint-Pardoux-la-Rivière in 1955 and graduated from the École nationale supérieure d'architecture et de paysage de Bordeaux before earning a master's degree in urban planning from the University of Bordeaux in 1984.
Lacaton was awarded the Pritzker Architectural Prize in 2021 and has solidified herself as one of the most gifted female architects in Europe during the early 21st century, as well as one of the most famous French designers in history.
Some of her most notable works include the Grand Parc Bordeaux, the School of Architecture and many other structures that are located in various cities throughout the world.
8. Louis Le Vau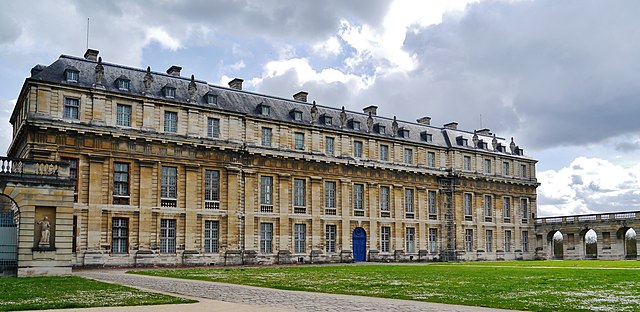 Another one of the most widely-celebrated architects from France is also one that is recognized as one of the most influential architects in its history.
Louis Le Vau was born in or around Paris in 1612 and grew up learning many of the finer details regarding building and design as his father was a successful stone mason.
Le Vau's younger brother, François Le Vau, also grew up to be a notable architect during the early-to-mid-17th century in France.
Some of Le Vau's most well-known works are also among the city of Paris and other French metropolises' most historic structures.
In France, he is credited with the design and building of works such as the Hôtel Lambert, the Vaux-le-Vicomte and the Louvre Palace, as well as many others.
9. Bernard Tschumi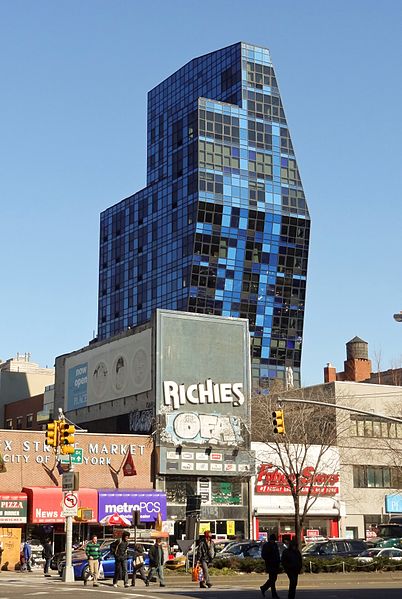 Bernard Tschumi is regarded as one of the greatest modern architects in French history due to his use of a style that is totally unique among his contemporaries.
Tschumi is actually a native of Lausanne, Switzerland where he was born in 1944. He grew up with a noticeable skill in terms of artistic ability and would later study at London's Architectural Association and the Institute for Architecture and Urban Studies in New York, as well as Princeton University.
As of 2022, Tschumi is still at the height of his career and some of his most notable achievements are the Parc de la Villette in Paris, the Acropolis Museum in Athens, Greece and many others throughout the world.
10. Jean-Michel Wilmotte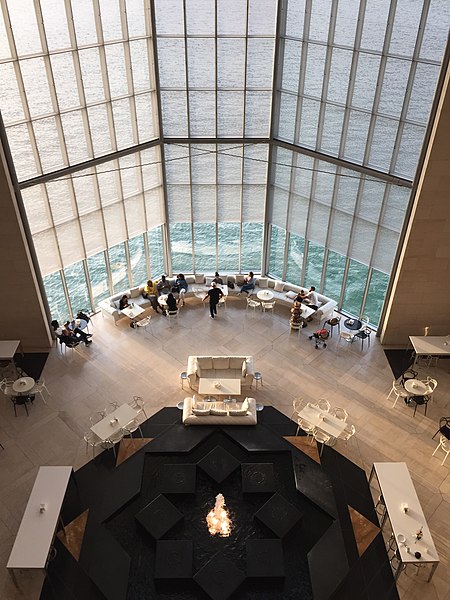 Another one of France's most skilled architects is Jean-Michel Wilmotte, who was born in Soissons in 1948.
Wilmotte studied architecture and design at the Camondo School of Interior Design in Paris before embarking on a stellar career as a designer and architect.
Shortly after graduating with a degree in architectural studies, Wilmotte founded his own architectural agency in 1975 and has since become one of the greatest architects in the late 20th and early 21st centuries.
His agency has gained a considerable reputation for creating exceptional plans for the "interior design of cities."
Some of his most well-known projects include the Museum of Islamic Art in Doha, the Champs Élysées in Paris and the École de Formation du Barreau in Issy-les-Moulineaux.