Italian architecture is known as being distinct and iconic throughout Europe and other parts of the world.
Since the earliest days of the Roman Empire to the height of the most influential members of the Italian Renaissance, Italy's architects have stood out and created some of the world's most striking buildings and structures.
This article details 10 of the most famous Italian architects and also examines more about each individual architect's history and their works.
Famous Italian Architects
1. Renzo Piano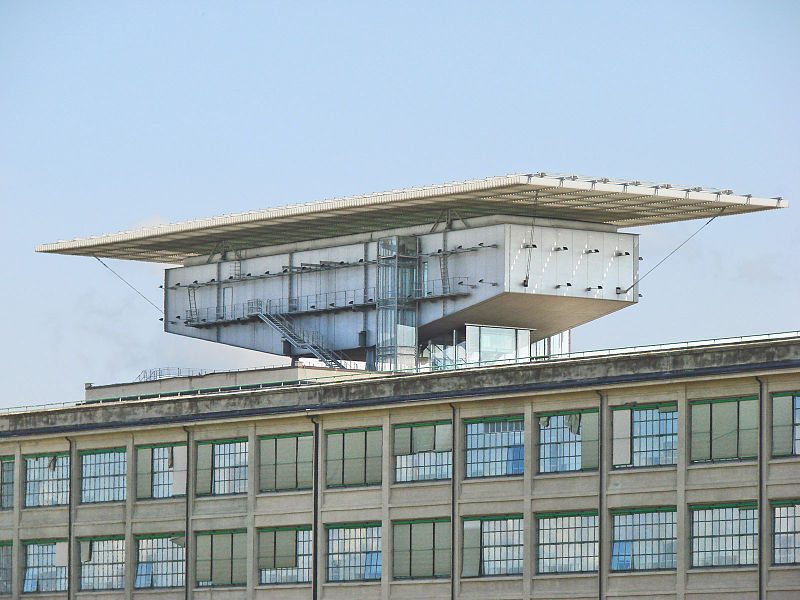 One of the most famous Italian architects in history is one who has significantly developed many of the nation's cities and buildings in recent years.
Renzo Piano is an architect who was born in Genoa, Italy in 1937 to a family of builders and stonemasons. He took an interest in architecture from a very young age and some of his first projects are said to be his greatest works.
He attended the University of Florence and worked under the supervision of his mentor, Giuseppe Ciribini, who is one of the most famous engineers in Italy's history.
His style of architecture is very distinct from many other designers and builders in the modern era. According to critics, Piano often implements somewhat traditional methods into his works, making them an ideal blend of modern architecture and art, as well as bold representations of more established styles of architecture.
Some of his greatest works include Central Saint Giles in London, the Los Angeles County Museum of Art and the Whitney Museum of American Art in New York.
2. Filippo Brunelleschi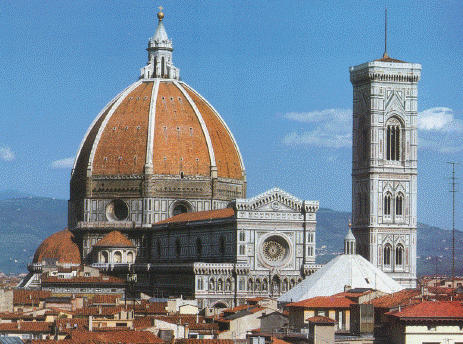 Filippo Brunelleschi is recognized as one of the most notable architects from Italian history and he lived and worked during the early stages of the Italian Renaissance.
Born in Florence in 1377, Brunelleschi would show a particular aptitude for the arts from a very young age and he studied under some of the most prominent sculptors and architects at the time of his youth.
His mother was of the famous Spini family, which was one of Florence's wealthiest and most prominent, which afforded Brunelleschi many opportunities in the professional world.
He became a well-known sculptor during the early part of his life and would later move on to architecture in 1419 when he designed and supervised the construction of the Ospedale degli Innocenti, which was a hospital in Florence.
He is most known for his work in completing the Dome of Santa Maria del Fiore and was also a highly-skilled engineer during his lifetime.
3. Alessandro Mendini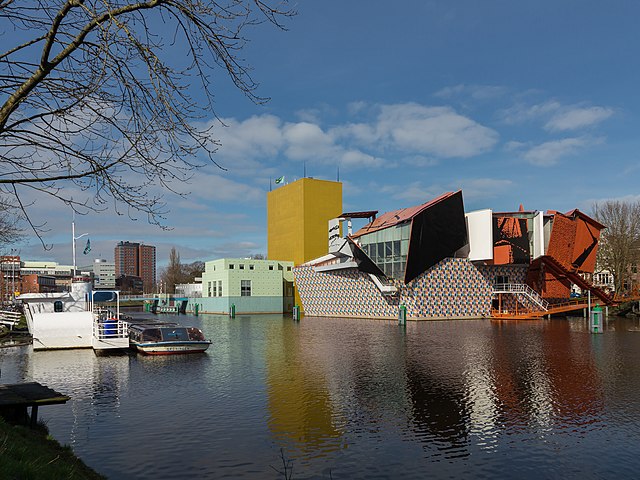 Another one of Italy's most well-known modern architects, as well as an artist known throughout the world, was Alessandro Mendini.
He was born in Milan 1931 and seemed to pursue a career in design and architecture from an early age, graduating from Politecnico di Milano in 1959 with a degree in architecture.
Many critics who have analyzed the works of Mendini have described them as being quintessentially postmodern, leaning more towards the arts than traditional architectural design movements.
He was known for his sculptures as much as his architectural designs. Mendini designed and created everything from chairs, artwork, sculptures and many other types of work during his career.
Near the end of his career in 2014, he was awarded the European Prize for Architecture by The Chicago Athenaeum. One of his most highly-recognized works of architecture is the Groninger museum in the Netherlands.
4. Ettore Sottsass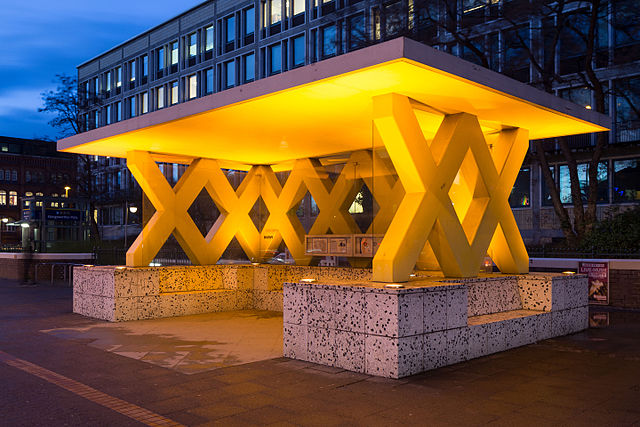 Ettore Sottsass was an incredibly-talented artist who was also known for his works as an architect. Today, he is remembered as one of Italy's most highly-revered architects, having created a number of artistic monuments and artworks in some of Italy's largest cities.
Sottsass was born in Innsbruck, Hungary in 1917 and learned the finer points of architecture from a very early age as his father was an accomplished designer and architect in his hometown of Austria-Hungary.
Sottsass received an education from Politecnico di Torino in Turin and graduated in 1939 with a degree in architecture. For the first years of his career, he worked alongside his father to restore and rebuild many buildings that were damaged or destroyed in World War II.
Later in his life, he would produce such masterpieces as the Mayer-Schwarz Gallery, located in Beverly Hills, California, as well as many other buildings in and around the world's most populated cities.
5. Michelozzo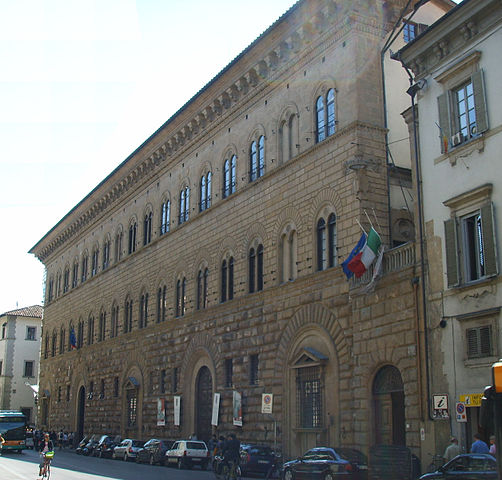 One of the most influential figures in the early Italian Renaissance and a person who experienced as many accolades in architecture as anyone from Italy is known as Michelozzo.
Born in the Republic of Florence in 1396, Michelozzo di Bartolomeo Michelozzi proved to his parents that he had the desire and skill to become a great architect or sculptor.
He was employed by the Medici family and many of his greatest works came under commission from Cosimo de' Medici himself.
Michelozzo worked alongside some of the other greats from the early Renaissance era such as Lorenzo Ghiberti and he is said to be one of the most famous sculptors from the Italian Renaissance period outside of Donatello.
His greatest work is usually considered to be the Palazzo Medici Riccardi in Florence.
6. Antonio Sant'Elia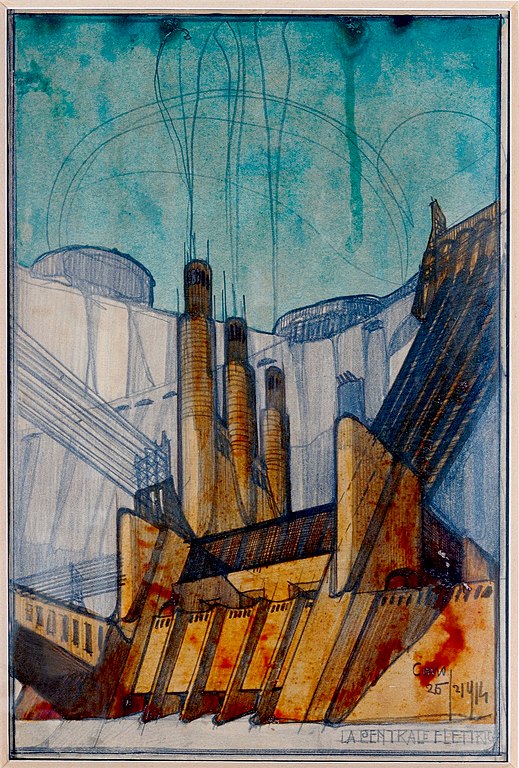 The Futurist movement was a distinct style of architectural design that sprang out of Italy in the early 20th century.
The most influential figure from this movement is Antonio Sant'Elia, another one of the great Italian architects. Sant'Elia was born in Como, Lombardy in 1888 and enjoyed an illustrious academic career and showed incredible promise as a designer of artwork and architecture from a very early age.
Sadly, however, his career would be cut short after he joined the ranks of the Italian army in 1915 and was killed just a year later in the grisly Eighth Battle of the Isonzo, near Gorizia.
7. Filippo Juvarra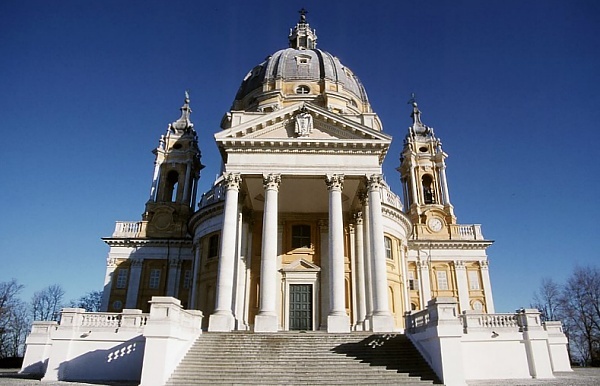 There are few architects of note in Italian history from the end of the High Renaissance era until the beginning of the modern era. However, Filippo Juvarra is one designer who is lauded as one of the most accomplished in Italian history.
He was a Sicilian architect who was born in 1678 in Messina, which was a moderately-large city in the Kingdom of Sicily at the time.
His architecture was done in a style that historians and critics point to as being distinctly of the Baroque architectural manner. He spent his youth learning art and design from his family, who worked as goldsmiths in the city where he grew up.
Juvarra would go on to design a number of prominent structures such as castles, public buildings, and one that many consider to be his crowning achievement, the Royal Palace of La Granja de San Ildefonso.
8. Mario Bellini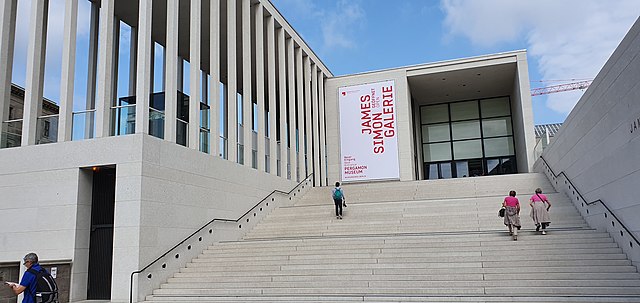 One of the great modern masters of design that hails from Italy is Mario Bellini. Known for producing a wide variety of artistic and architectural works, Bellini has received a number of awards throughout his life from some of the most prestigious architectural organizations in the world.
Bellini was born in Milan in 1935 and he attended the Milan Polytechnic – Faculty of Architecture where he graduated in 1959 with a degree in design and began his career as an architect in the 1960s.
He worked as a product designer, as well as a furniture designer in his early career and focused much of his time in his career as the chief design consultant for Olivetti, one of the most prestigious design firms in Italy.
He has worked on a huge variety of different projects that include everything from designing cars for Fiat to creating such masterful works as the Museum of Islamic Art at the Louvre Museum in Paris, France.
9. Andrea Palladio

Another one of Italy's most recognized architects from the Italian Renaissance era is Andrea Palladio, who was a prominent architect remembered for his work in designing and building grandiose houses and buildings.
Also Read: Renaissance Buildings
Palladio was born in Padua, which was a small city in the Republic of Venice, in 1508. Throughout his lifetime, he was an accomplished architect, as well as a teacher and writer, producing a famous book known as The Four Books of Architecture.
He is one of the few Italian Renaissance architects whose work is mostly still standing compared to many other designers from the era. Palladio designed more than 20 different buildings in the city of Vicenza alone that are still in pristine condition today.
One of his greatest achievements has been recognized as a UNESCO World Heritage Site and is known as the City of Vicenza and the Palladian Villas of the Veneto.
10. Richard Rogers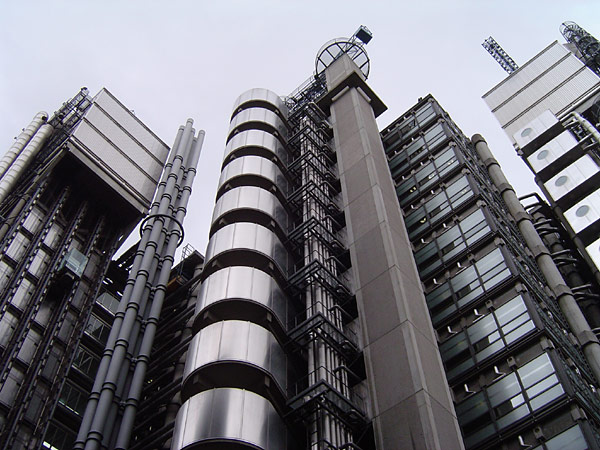 Another one of Italy's more well-known modern architects is also one that gained much more of his reputation outside of the country.
Richard Rogers was born in Florence in 1933 and would pursue a career in architecture from a very early age. His family was of Jewish descent and he is the cousin of prominent architect and writer, Ernesto Nathan Rogers.
Rogers obtained a scholarship to attend the Yale School of Architecture and later became a prolific architect who worked on such buildings as One Hyde Park in London and the International Towers Sydney.